Helping you do you, better.
Who We Are: The Short Version
We are a team of experienced cannabis business professionals. Our team is made up of amazing individuals that have actually been through the ringer, had their heads and hearts bashed around by the industry and made it out not only alive, but in some cases on top. Why do we do this? This industry is far bigger than any of us individually and we need you, just like you need us, to make the world a better place and we genuinely believe that. We can't do it all, trust us… we tried it and it wasn't pretty. However, what we can do is help you do your part in making this industry great. 

We have a unique perspective at Errant Innovations as many of us have been involved in both the commercial sector and as government contractors. We understand where both sides are coming from, what to expect and where the most ideal middle grounds are generally found, especially in cannabis inventory management and traceability. We have built and designed systems specifically for cannabis seed to sale (CSTS), patient portals, and (dare we say) beautiful and informative dashboards. We understand the importance of powerful and accurate data is not just for businesses and plays an important part in public safety and awareness. 
We aren't here to be your perfect end all be all solution to business, we are here to guide you into being your own solution. We help our clients grow their business by leveraging the myriad of experiences of our veteran team, keeping up with the best and most widely used practices and uniquely catering our services to every client. What works for your neighbor, doesn't always work for you. If you want to meet find out more about our constantly growing team, reach out to us. It's that simple.
We believe that the highest quality work comes when you stick to your wheelhouse and specialize. You do what you're good at, and let us do what we're good at. We are not here to sell services to people that do not need them, we are here to form meaningful partnerships and help you succeed.
I don't think I can afford consultants right now...
Maybe you can't. Not yet at least. Sometimes when running your business, things are tight. As a team founded by serial start up entrepreneurs, we get it… really we do.
We are willing to work with each of our clients to find packages and services that work towards their goals and within their budgets. If it's not the right time, we'll tell you. We are here to help, and if you're not ready now, we'll be here when you are.
Some businesses get lucky, and some have just the right ideas and resources at the right time. The things we remember most aren't our successes, it's the failures and lessons learned that you aren't going to get from some seminar or self-help book. It's real, sometimes it isn't pretty but at the end of the day it's best you know and do things in a way that sets you up for a sustainable business. After some reflection, you may not be able to afford not to hire consultants.

We also offer data, security and cannabis inventory services, in addition to consultations. We aren't here to just make a quick buck. We are here to help you make sustainable investments into the industry and more importantly your community.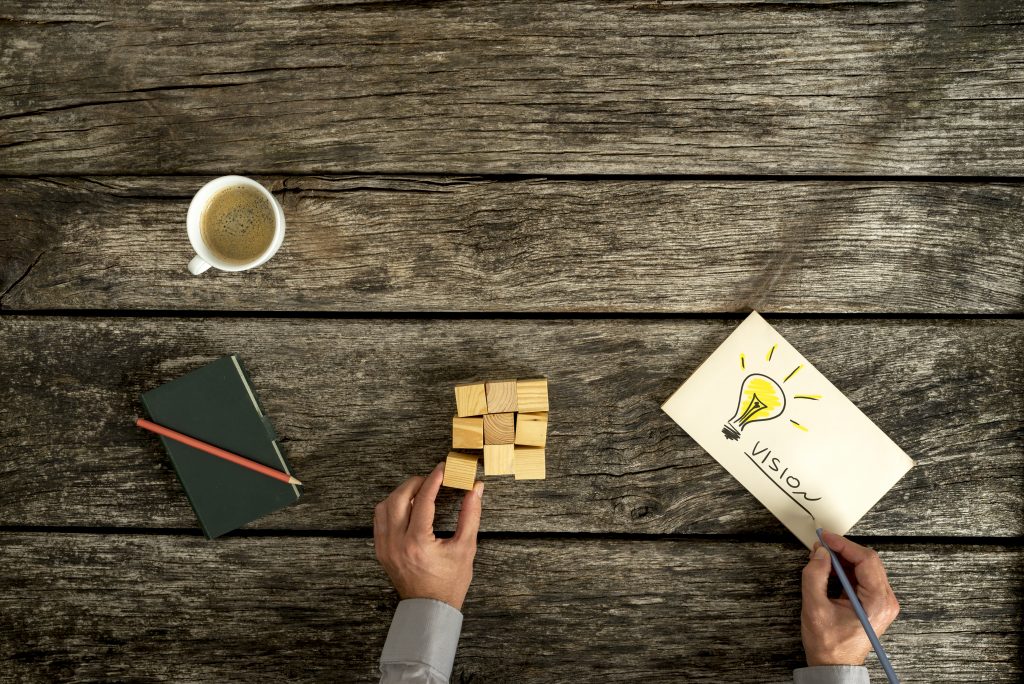 The reason we are "Errant Innovations" is because we are fully aware that this industry has more than its fair share of complications and nuances that sometimes require less orthodox and more innovative approaches. Technology is getting better all the time, there's no reason we can't too.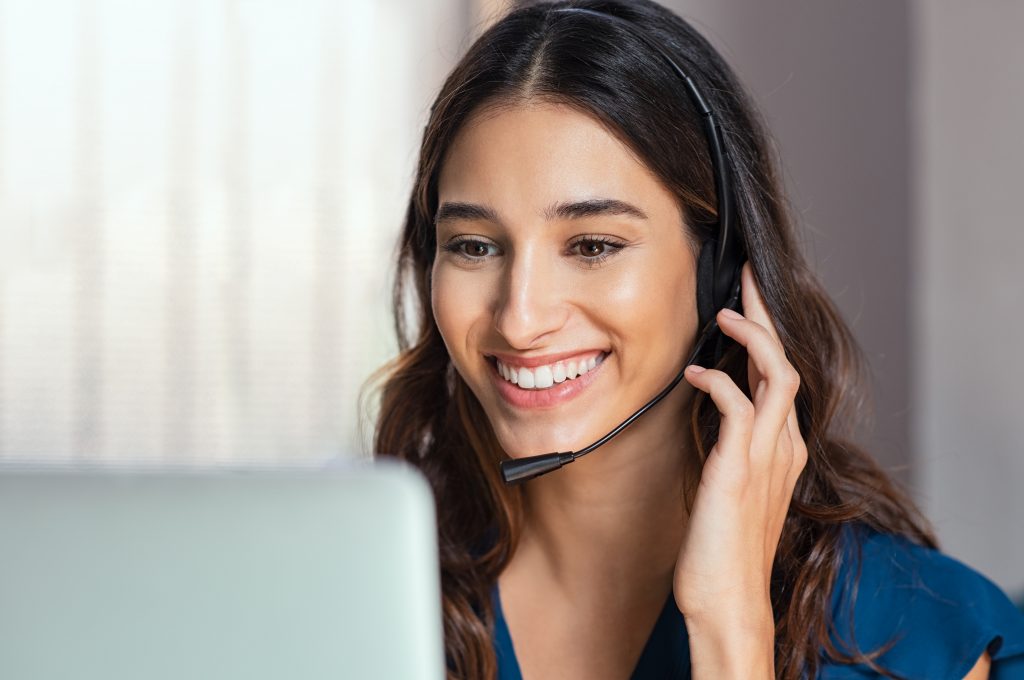 It's one thing to sell a product or service and it's another to stand behind it. Our partners are our ohana, and we will always be here to support them, good times and bad. 
Our core support staff has an average rating from customers of 8.4/10!

Our core support and implementation staff for government solutions has an average rating from government agency counterparts of 9.6/ 10!
(Score amalgamation as of 03/01/2021)